Smile, Mama! Dental Care and Pregnancy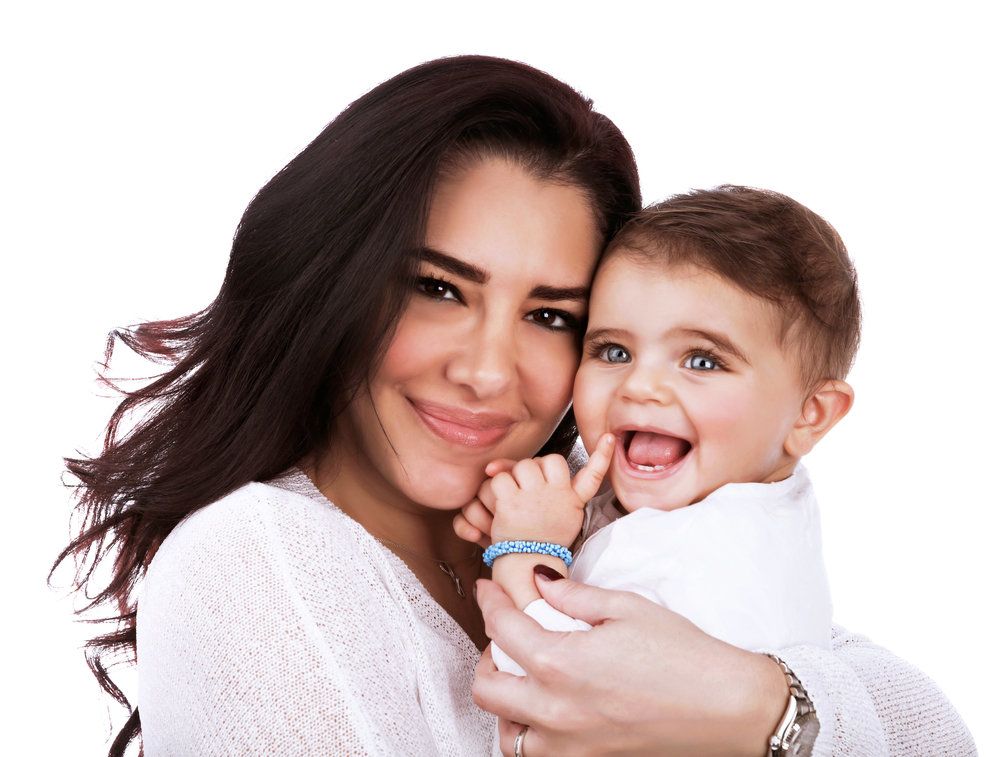 At the cosmetic, general, and restorative dentistry practice of Dr. Timothy M. Kelly, we are pleased to serve patients with a variety of special needs, including pregnant patients. While people may not think of pregnant dental patients as having special needs, pregnancy can actually have a profound effect on a woman's dental health, just as it can have a profound effect on virtually every other aspect of her health. Dr. Kelly understands how pregnancy influences the state of the structures of the mouth, and the gums in particular, and tailors treatment accordingly. He also takes the time to educate pregnant patients about how pregnancy affects their oral health and what they can do to preserve the health of their teeth and gums between visits to the dentist.
If you are currently pregnant, or if you are considering becoming pregnant, we invite you to read the following blog post and then schedule a consultation with Dr. Kelly today. As a trusted expert in the field of providing dental care during pregnancy, our Albuquerque cosmetic, general, and restorative dentist can help you maintain the healthiest mouth possible until your little one is born - and then continue to help you have a stunning, beautiful smile for a lifetime.
The Connection between Oral Health and Pregnancy
Pregnancy affects virtually every system of the body, and the digestive system is certainly no exception. As the beginning of the digestive system, the mouth is as susceptible to the effects of pregnancy as the rest of the system. In particular, the delicate soft tissues of the mouth - for example, the periodontal, or gum, tissues - are vulnerable to inflammation, infection, and disease.
As it is, gum disease is the single most common disease of any sort among American adults, affecting roughly three-quarters of the population. It is likewise the most common dental problem among pregnant women. In its earliest stages, gum disease may produce few symptoms; however, it is also most easily treated in its earliest stages. Therefore, it is very important that pregnant women be aware of even slight changes to their gums and seek treatment immediately if they change color, become swollen or sore, or bleed easily during brushing or flossing. If left untreated, gum disease can progress to its more severe form, periodontitis, which can lead to irreversible damage, including tooth loss and gum recession.
Another serious dental problem that commonly occurs during pregnancy is enamel erosion. Enamel is the hard, protective layer of the teeth; it helps to shield the underlying layers as well as the nerves and roots of the teeth from the damaging effects of bacteria, plaque, and tartar. However, enamel can be worn down by the very substances from which it is meant to protect the teeth. Because many pregnant women suffer from acid reflux and frequent vomiting, the harmful acids can damage the enamel, leading to permanent tooth damage.
However, with regular dental visits and proactive care, you can maintain excellent oral health during your pregnancy. With Dr. Kelly and his team, your teeth and gums are two things you won't have to worry about as you prepare for the arrival of your new baby.
Learn More about Dental Care and Pregnancy
To learn more about dental care and pregnancy, please contact the dental practice of Timothy M. Kelly, DMD today.
Related to This